MARK YOUR CALENDAR
UPCOMING EVENTS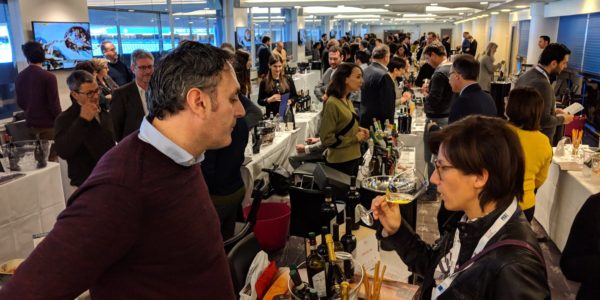 Borsa Vini 2020 edition will take place at the Chelsea FC.
10:30 AM Thursday - 23 January 2020
view detail
Italian Pavilion at HRC
10:00 AM Tuesday - 03 March 2020
view detail
TWITTER
🇪🇺🇬🇧 Il Governo annuncia l'intenzione di rimuovere i requisiti di certificazione VI-1 per il vino importato 🍷 Cons… https://t.co/TA3hz2XhmT

Jul, 26 2021

🇪🇺🇬🇧 AUMENTA LA TASSAZIONE PER GLI ITALIANI PROPRIETARI DI IMMOBILI NEL R.U. Per la Rubrica del Venerdì, ospitiamo… https://t.co/98mzFooYhD

Jul, 23 2021
This error message is only visible to WordPress admins
Error: No posts found.
Discover the Italian Excellencies
THE FIFTH ELEMENT