Borsa Vini Italiani 2019 – London – TRADE ONLY EVENT

7th February 2019, London
The Italian Trade Agency, Trade Section of the Italian Embassy will bring an extensive delegation of Italian wine producers to London. If you are a wine trader, always looking for quality, tradition and innovation, this workshop is an opportunity to update your wine portfolio with Made in Italy excellence.
The event will take place on 7th February 2019 from 11am to 6pm at the Chelsea Stadium in London.
Address: CHELSEA FOOTBALL CLUB, Centenary Hall, Stamford Bridge, Fulham Road, London, SW6 1HS – Entrance 13/14 (see the map below)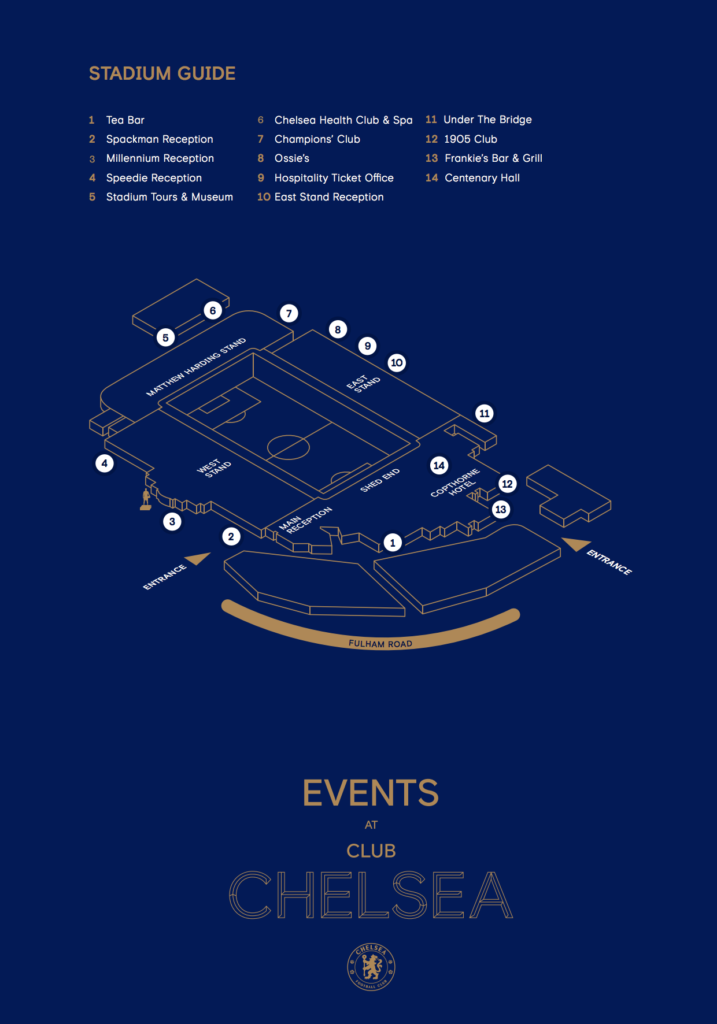 Wine masterclass: "A showcase of Southern Italy's finest" by Richard Ballantyne at 3.00pm.
Do not forget to register here, places are limited!